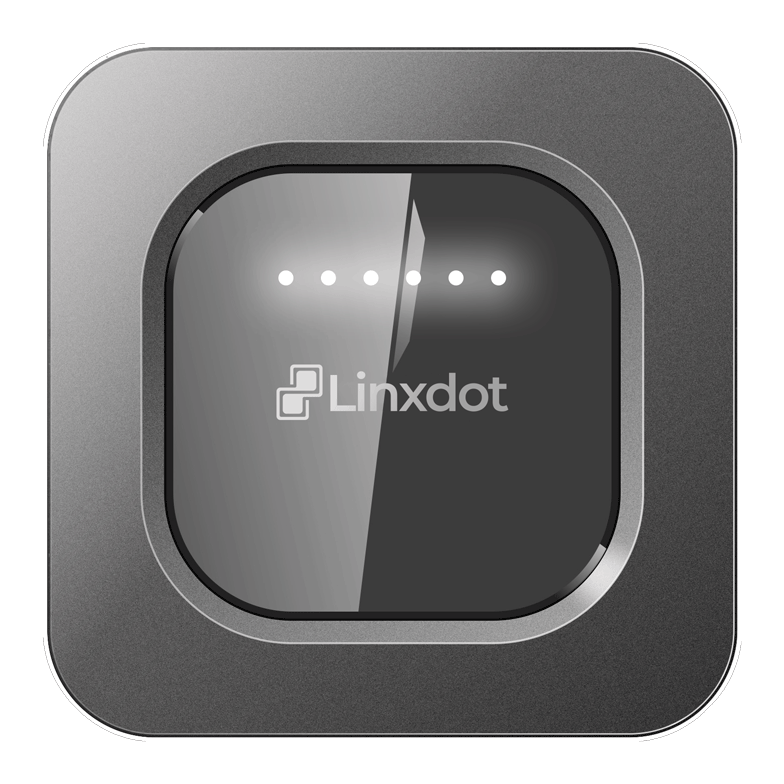 The LEDs will blink white if the device is powered on and connected to internet via Ethernet or WiFi. The device will continue blinking white until the location is asserted and the location assert transaction is accepted by the Helium network.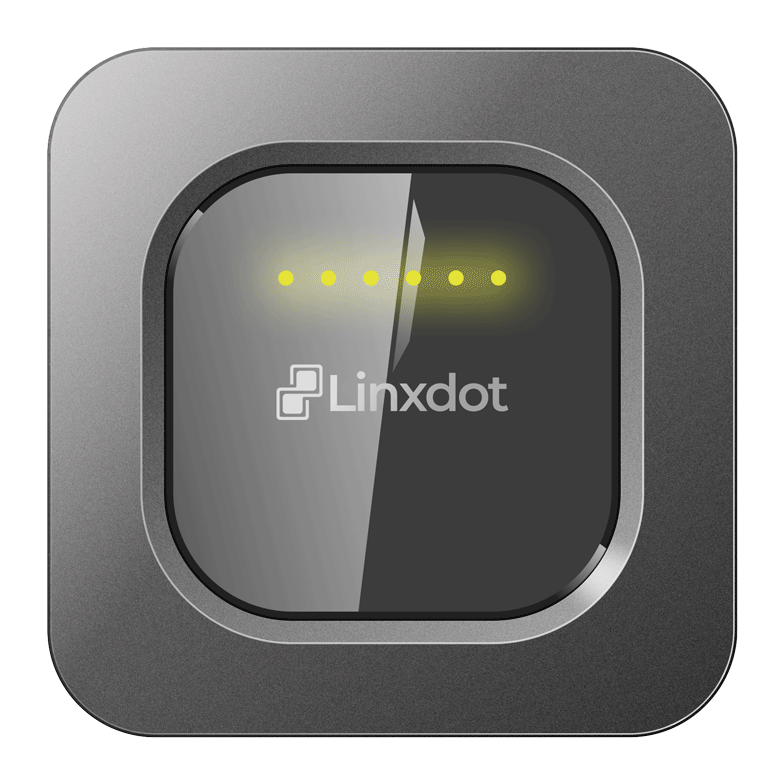 The LEDs will blink yellow when the device is powered on but it's not connected to a network. This is expected on a newly unboxed unit. It will remain flashing yellow until an Ethernet or Wifi connection is established.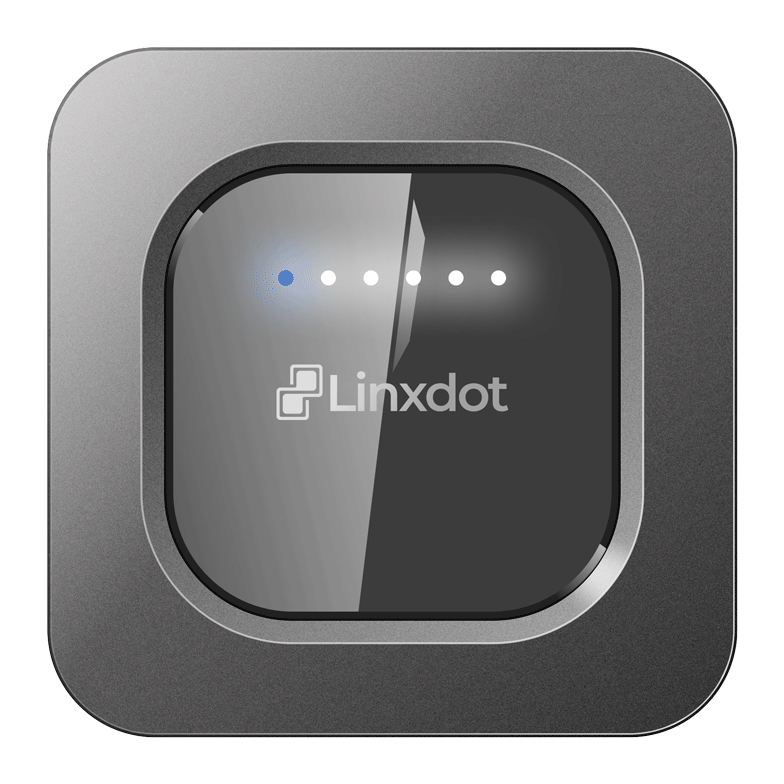 The device goes in Bluetooth pairing mode for 5 minutes after each reboot. One LED will light up blue when this happens regardless of the device's status.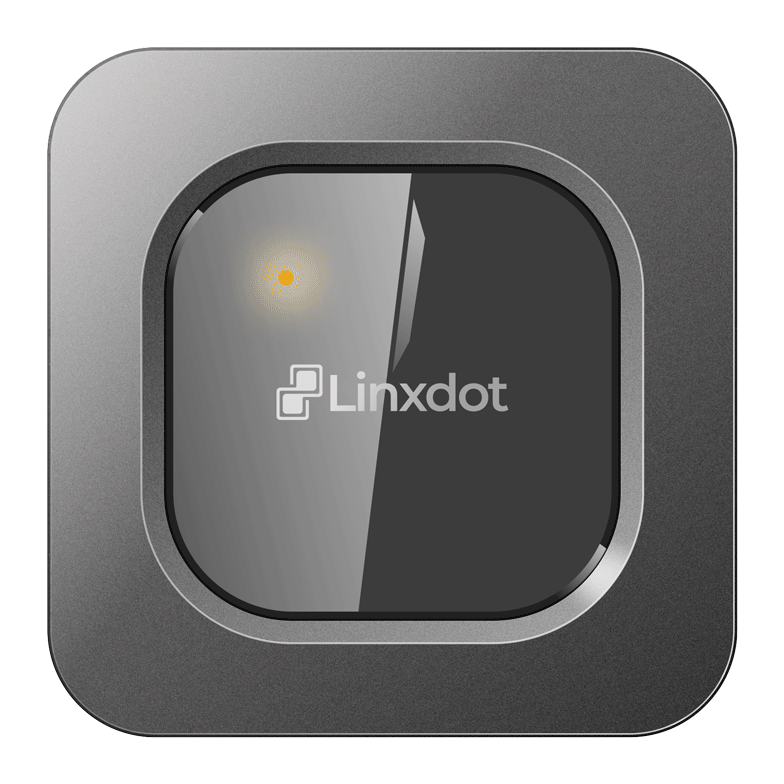 The Linxdot will blink orange side to side while it is pulling an instant sync snapshot. This may happen shortly after the first boot in conjunction with the pairing mode where one LED will stay blue.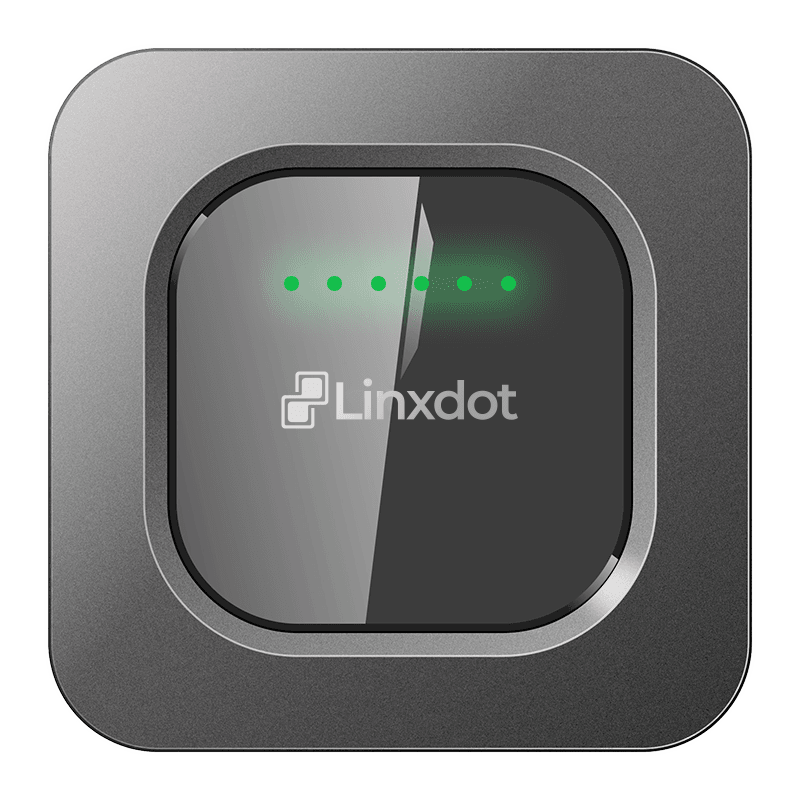 Solid green means the hotspot is synced and working as normal.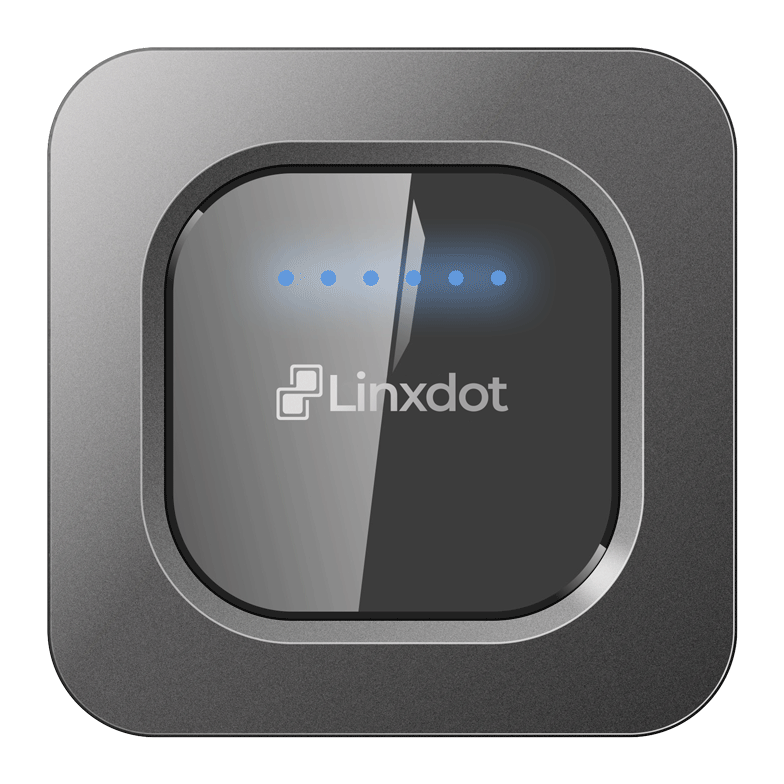 The LEDs will blink blue when the firmware is updating.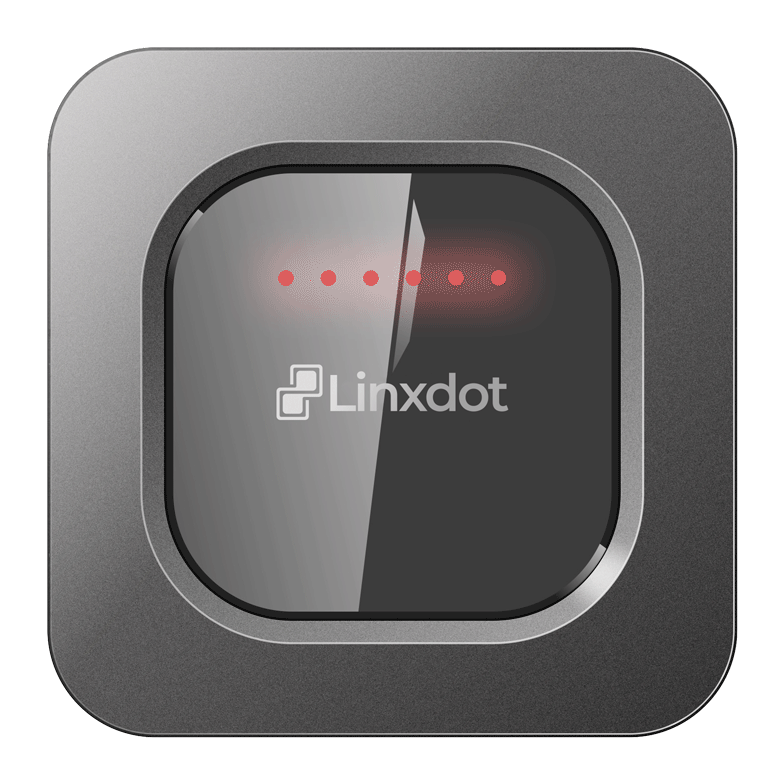 The LEDs will blink red when there's an error. This may also happen if the device was offline for a while (e.g. recently delivered after being in transit) and it will normally resolve by itself within 2 hours if it's powered and connected via the Ethernet port. If the device continues flashing red after being powered and connected via Ethernet for 2 hours, please get in touch with our support.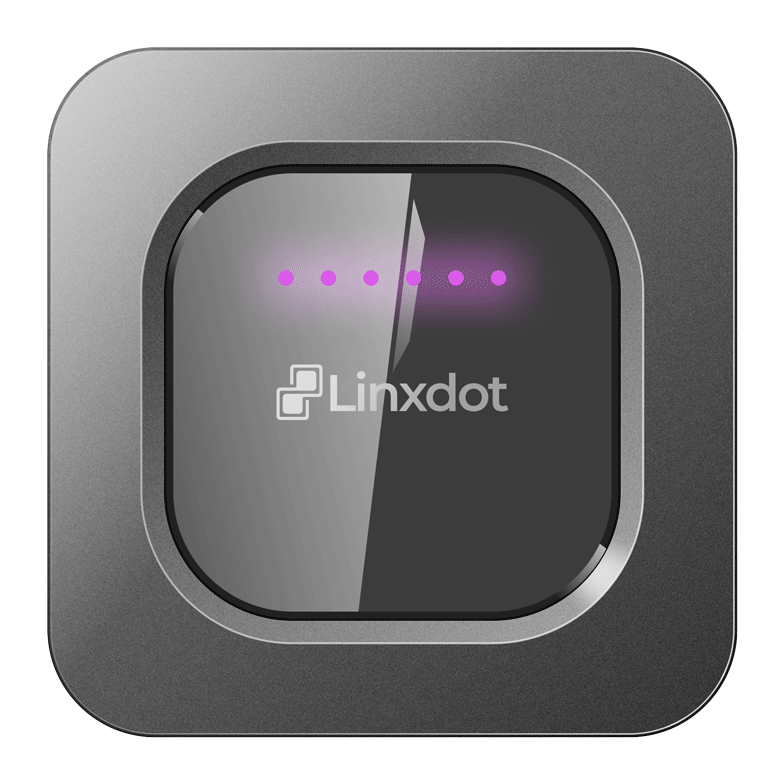 LEDs blink magenta when the device is rebooting.