Greetings Linxdot community!
Here is the latest manufacturing and shipping updates for batch 2 and batch 3 orders!
After a super busy and chaotic few months, we are excited to announce that Batch 2 and 3 orders are being prepared for shipping as we speak at our warehouse. This covers all UK, EU, and international orders.
If you haven't already, you will receive your tracking number via email as we are now just awaiting a collection by the courier.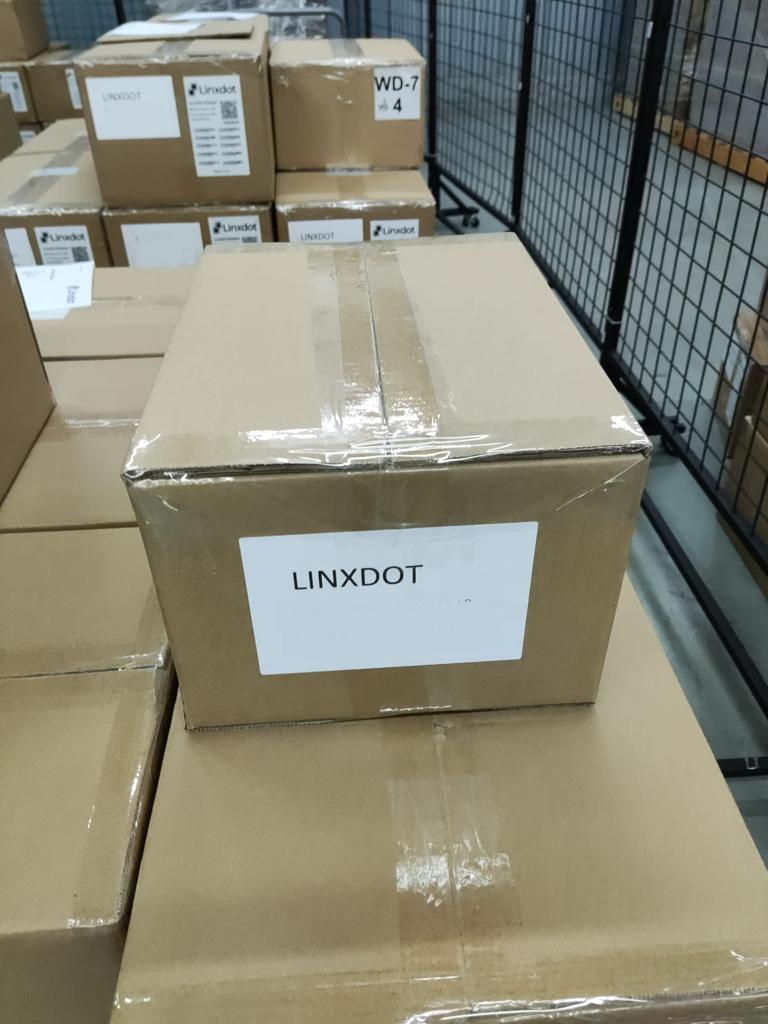 The team has been shipping small numbers of batch 2 orders on a weekly basis from our UK HQ, and we can not wait to see more Linxdot Hotspots arriving over the next couple of weeks and hitting the Helium network.
Thank you all for your continued patience and support. Stay tuned for further manufacturing and shipping updates!
Team Linxdot 🙂