Linxdot is joining the wireless revolution.
Introducing the newest Indoor Helium Hotspot, Linxdot. We are an IoT device manufacturer and avid supporter of The People's Network. We've created products over the past few years that are community leaders and so this was one of the things that brought us to Helium. Our Linxdot hotspot is the creation of our team's vast experience in electronics design, telecommunications, and bringing user-led innovations to market. 
With over 28 thousand Helium Hotspots now active across the world, the introduction of the Helium 5G network, and the exceptional demand for Hotspots worldwide, we felt like this was the perfect time to join the Helium Community. We are working towards becoming a Helium Hotspot vendor and bring our expertise as a consumer device manufacturer to this amazing initiative whilst at the same time helping to increase coverage to more locations worldwide. The plan is to make Linxdot Helium Hotspots accessible to even more people so that we can start making real changes to the wireless infrastructure of the coming years. We can see so many use cases for IoT that are more consumer focussed and supported by LORAWAN as the network, to achieve this the infrastructure has to be deployed first. 
Our internal design team has been working closely with our external manufacturing partners around the clock to complete our HIP19 application and develop a powerful Indoor Helium Hotspot. It has been purposefully designed to complement other devices in the home, whilst including secure internal hardware and software. Our goal is to make The Linxdot Helium Hotspot a consumer-oriented device that will be available to the masses.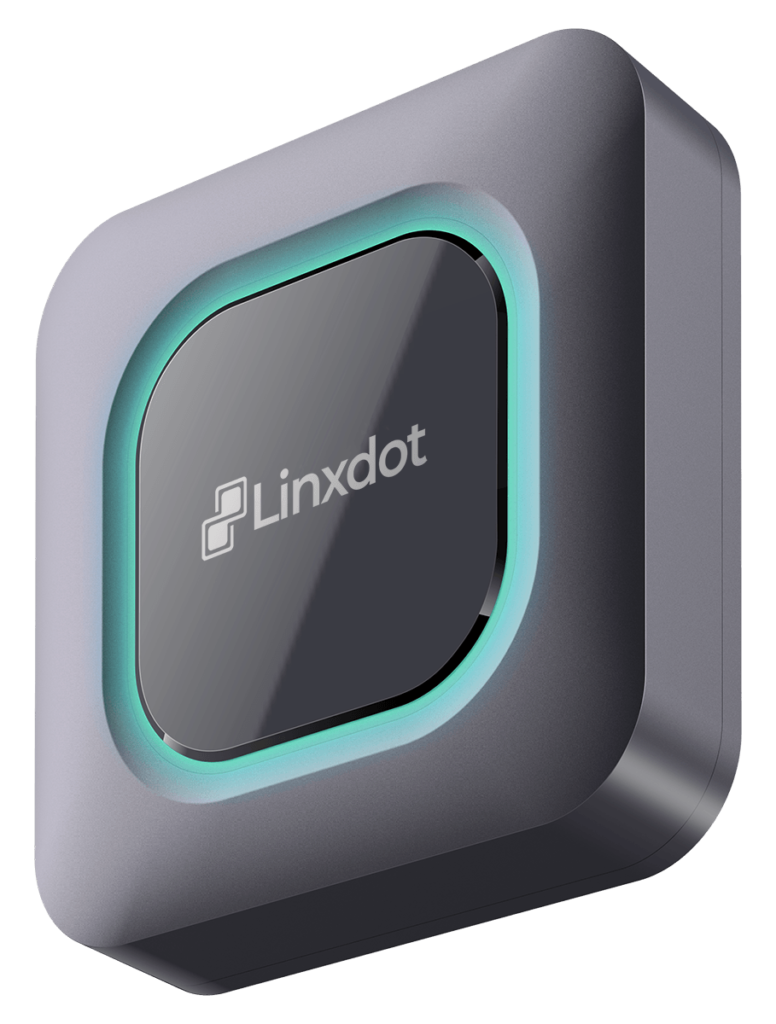 The Linxdot Indoor Helium Hotspot will have a cool and ultra-sleek design in Space Grey with curved edges, a colorful LED light on the top. Linxdot will come with power over Ethernet, giving you the flexibility to set it up both inside the house and outdoors (with a proficient waterproof box or attached to a self/made tower). Our hotspot will also feature an enhanced 3dbi antenna for wider network coverage which means better Proof of Coverage results.
Linxdot's launch progress
We have just submitted our HIP19 application to Helium & The Decentralized Wireless Alliance and are awaiting approval. 
We also have a working prototype of the Linxdot Hotspot.
In the meantime, our engineering team is working on the internals of our hotspot.
Over the next few weeks, we will be sending our prototypes to Helium for HW Audit and progress with FCC / CE certifications.
Let us know what you think on the Helium-Discord-Linxdot channel and don't forget to sign up here to be added to the Linxdot waiting list & for further updates on our HIP19 application process.